Circle City Crafting Club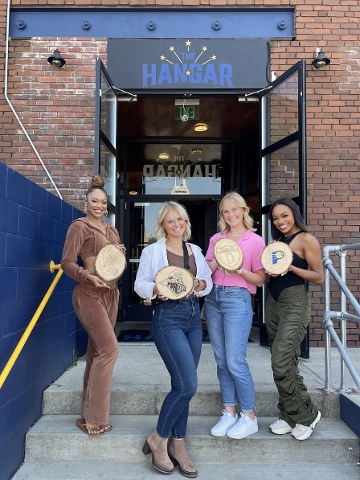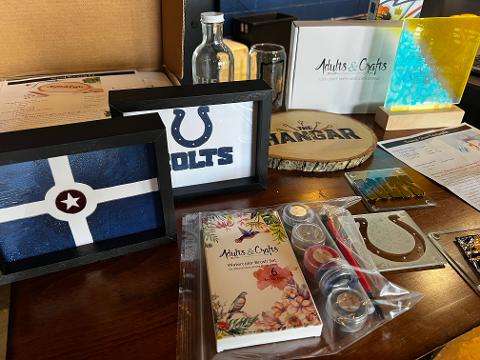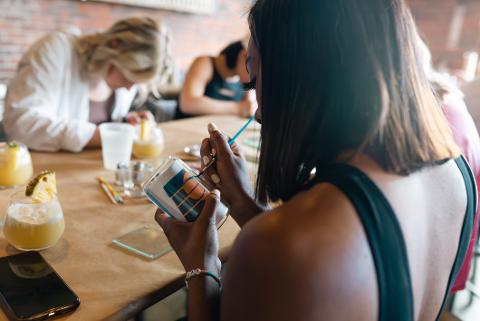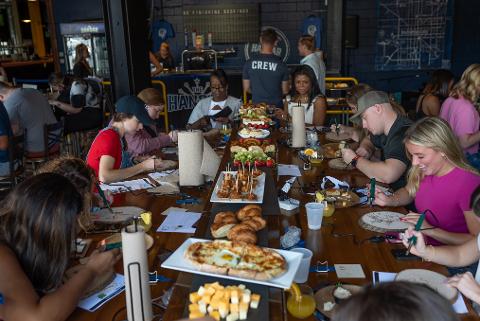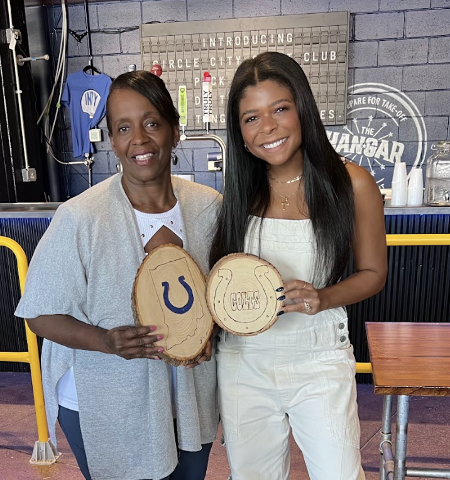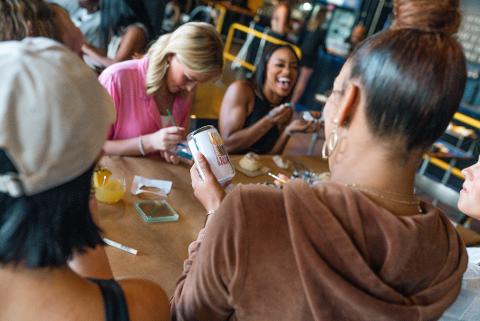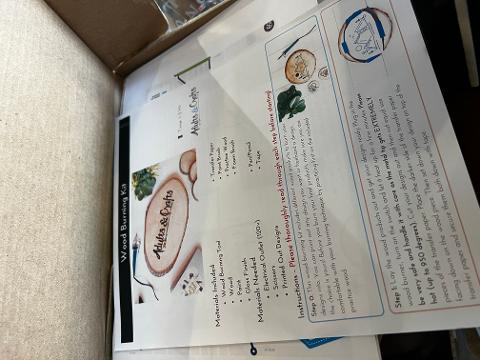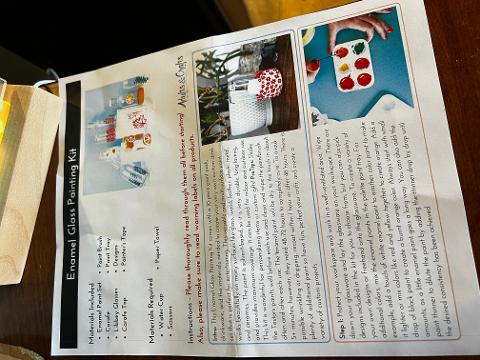 Duration: 2 Hours (approx.)
Location: Indianapolis, IN
Product code: PA7049
Welcome to the Circle City Crafting Club brought to you by Adults & Crafts Co.!
How does it work?
1) Pick a date/time, show up and pick from a variety of crafts.
2) We provide all the tools and supplies as well as instructions
3) Enjoy crafting with friends, food, drink, and a fun atmosphere!
Wood Burning Details:
Express your creativity with the ancient art of pyrography (wood burning) We provide a Walnut Hollow natural tree slice and a Walnut Hollow wood-burning tool, enabling you to burn designs directly into the wood surface. Bring your own design (on 6"x8" paper) or choose from one we provide (Colts, Indy themes and others!). This technique produces a rustic, yet elegant craft that can be added to your home decor or gifted to friends.
Enamel Glass Painting:
This Enamel Glass Painting Kit is perfect for anyone who wants to add a touch of personalization to their drinkware collection. With a 10-color enamel paint pack, three coasters, a carafe, and all the necessary accessories, you can create your own unique drink set that is perfect for entertaining guests or enjoying a quiet evening at home.
MORE TO COME!